5 Tips to Avoid Delays When Selling Your Cheshunt Home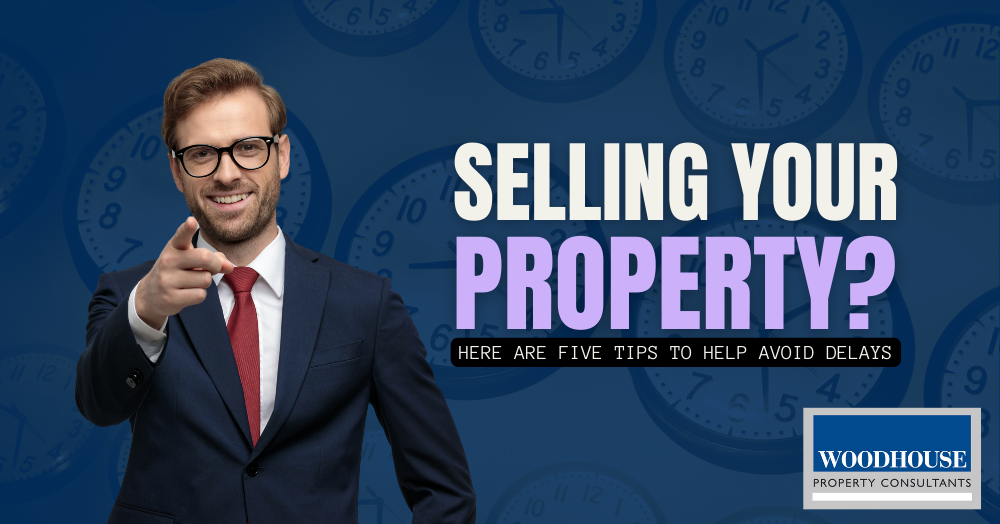 Selling your home is a big decision that comes with a lot of responsibility. In addition to decluttering and making repairs, you also need to find a good estate agent (we can help you with that) and speak to a mortgage broker if you need a mortgage to finance your next move.
But there's another critical aspect of the process that often gets overlooked: conveyancing. Conveyancing is the legal process of transferring ownership of a property from one person to another. It can be a complex and lengthy process, so it's important to take steps to avoid delays.
Here are five tips to help you avoid delays when selling your Cheshunt home:
1. Find a good solicitor.
Your solicitor will handle all of the legal aspects of the sale, so it's important to find someone who is experienced and reliable. Get quotes from several different solicitors before you make a decision.
2. Be cautious of scams.
Unfortunately, there are scammers who prey on people who are selling their homes. Be sure to only work with a reputable solicitor and never send any money or personal information via email.
3. Get your ID together.
You will need to provide your solicitor with a copy of your passport or driving license, as well as proof of address.
4. Organize your paperwork.
Your solicitor will need to see all of the paperwork relating to your property, including title deeds, planning permissions, building approvals, gas safety checks, energy performance certificates, FENSA certificates, and warranties.
5. Respond promptly to your solicitor's requests.
The faster you respond to your solicitor's requests, the sooner your sale will be completed.
Woodhouse Property Consultants: Your One-Stop Shop for Selling Your Cheshunt Home
At Woodhouse Property Consultants, we are committed to helping you sell your Cheshunt home quickly and easily. We have a team of experienced estate agents who can guide you through the process every step of the way. We also have a network of trusted solicitors who can help you with conveyancing.
Contact us today for a free valuation of your Cheshunt home.
---
Author: 5 Tips to Avoid Delays When Selling Your Cheshunt Home