Marketing
Our marketing aim is simply to gain the maximum exposure for your property to the widest possible audience, in as quick a time as possible. We don't want to show your property we want to SHOW OFF your property!
As soon as you instruct us, an appointment will be made for one of our highly trained protographers to visit your property. Their job will be to ensure that photographs, floor plans, room descriptions, virtual tours and even the latest 3D Showcase Walkthrough's will be uploaded onto our system within hours of their visit. From then on your property will be marketed in the followings ways:
More Exposure for your Property
Our technologically advance website is in real time with map search facility allowing the exact location of each property to be viewed simultaneously, the second your particulars are uploaded your property begins to be marketed. Our website is fully integrated with our state of the art IT software giving instant access to our large pool of awaiting applicants who are instantly emailed, sms, picture messaged or posted details of your property.
Our properties, can feature 360° virtual tours, floor plans, numerous large colour photographs, a location map and a printable colour brochure and even 3D Walkthrough's ensure your Property is shown off to its maximum.
3D Virtual Tours
3D Showcase Virtual Tours is an online experience that lets home buyers move through a property and see it from any angle, giving buyers a true sense of the feeling of your property before they see it in person.
We put industry leading technology to work for your listing. Home buyers will create an immediate, lasting emotional connection to a property because they can experience it as if they were really there. This will ultimately filter out those viewings which have no potential and attract more qualified viewings. It is shown that Virtual Tours - Makes your property Stand Out, Attracts More Genuine Interest in your property leading to quicker sales at a higher price*.
www.woodhouseproperty.co.uk/virtual-tours/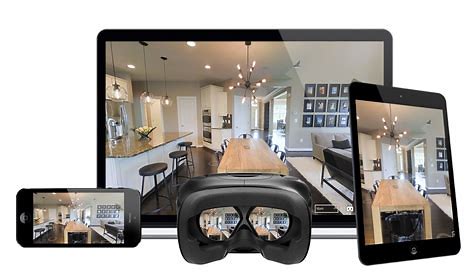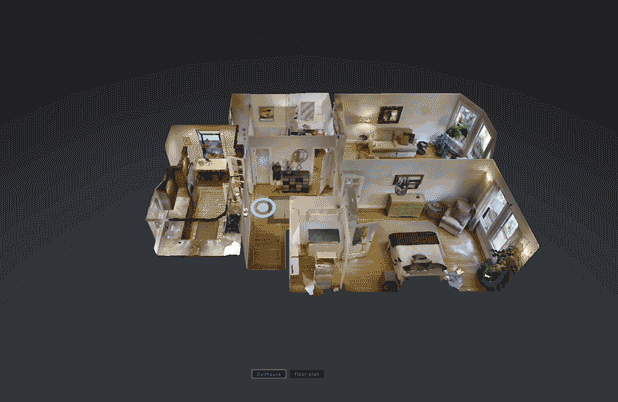 Video Presentations
We are able to create a video presentation for your property on request, and this can then be uploaded to our very own video channel found on Youtube and also attached to your property details on Rightmove.co.uk making them stand out.
Property Portals
As well as 24 hour coverage on our own website: woodhouseproperty.co.uk we also advertise on over 30 property websites including zoopla, primelocation and rightmove. As well as the most well known property portals we will also upload to a range of other carefully selected web sites to give your property further exposure. Our very own web siite is also visted by thousands of buyers each month,
We publish your property details to the following leading uk property portals, giving your property extensive presence over the internet.



Mobile Website
Your property will be available to the public 24 hours a day, using smart technology which allows the public to view our properties easily on the go.
Social Media - Facebook, Youtube & twitter
Our properties are uploaded to the Woodhouse Property Facebook page, which has been carefully designed to present your property in the best possible way as well as on YouTube. Benefit from exposure on some of the biggest social media websites.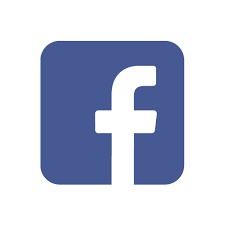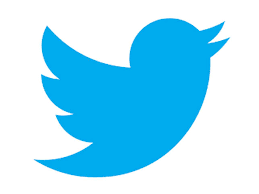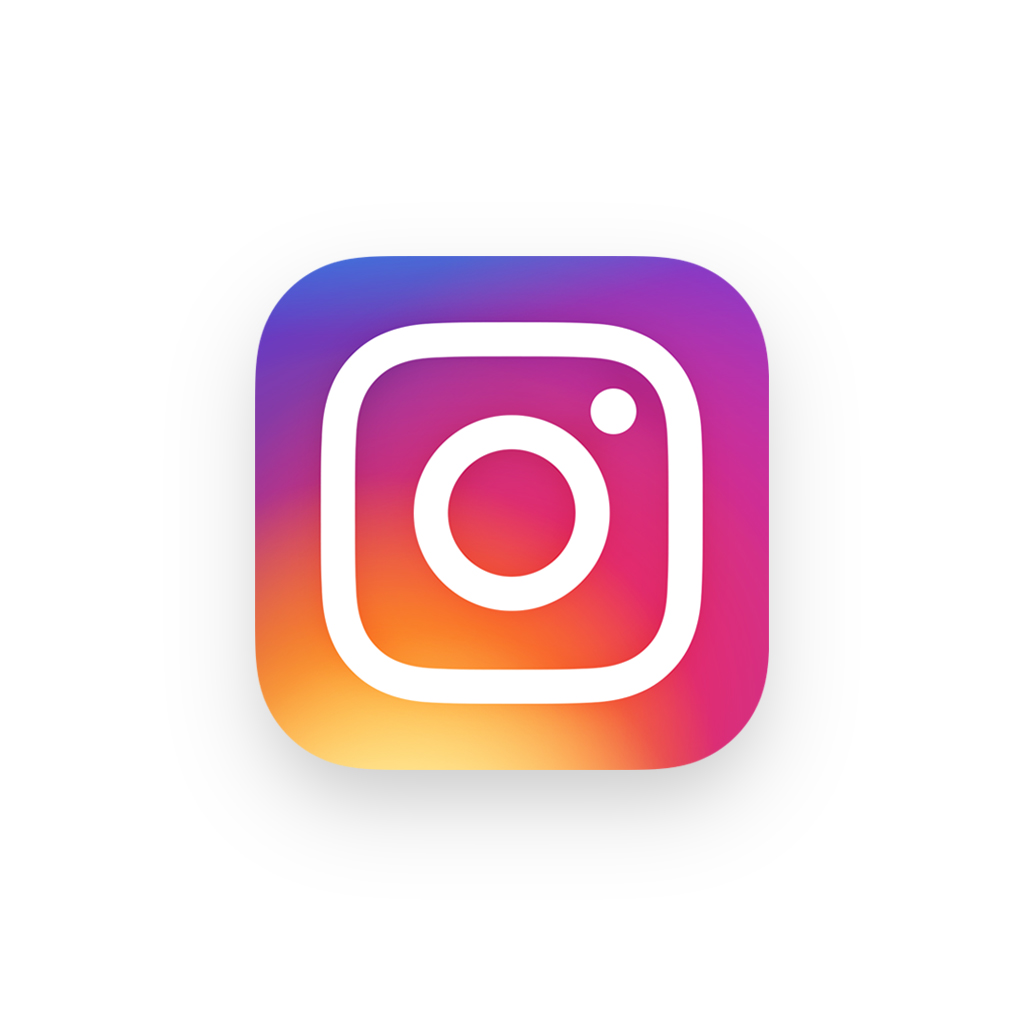 Google and Bing
Woodhouse Property Consultants is listed under most known internet search engines including Yahoo, Google and Bing. Currently Woodhouse feature in the top positions on search engine listings on both google and bing for many key property related search phrases, even before Rightmove or Zoopla - think of the extra internet traffic your property will benefit from!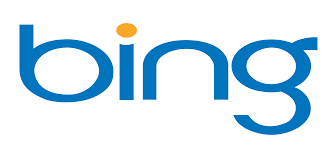 Print Advertising
Advertising in the local press is still a source of enquiries. With regular marketing campaigns promoting our services and presence we are able to promote your property . Our New Homes department also advertises in the national papers which brings us numerous exclusive enquiries.
If you are thinking of Buying or Selling a property in Cheshunt and Surrounding Areas, we would be happy to provide you with a FREE no obligation market appraisal and discuss which of the above marketing techniques would benefit your property.
*source matterport