6 Things You Should Know Before Getting a Loft Conversion in Cheshunt, Hertfordshire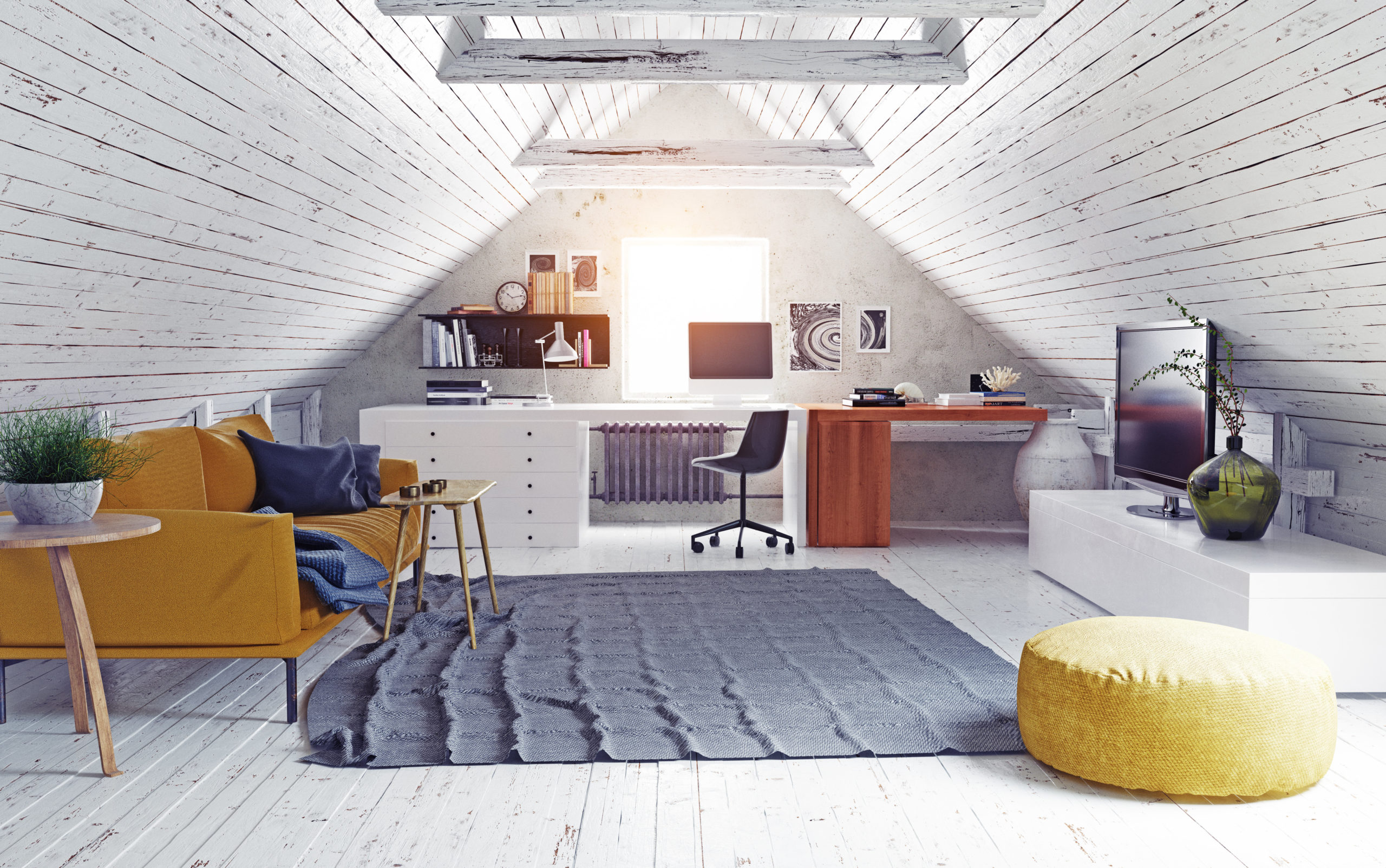 Converting your loft into a bedroom is a great option for many homeowners in Cheshunt, Hertfordshire. It can help growing families maximise their space, stay in their home for longer, and even get a great return when it comes to selling up in the future. But while there are many positives, there are some downsides to consider, too.
If you're thinking about getting a loft conversion in your Cheshunt, Hertfordshire home, here are some of the pros and cons to consider before you commit.

Pros of Getting a Loft Conversion
1. Boosts Resale Value
One of the biggest benefits of converting your loft into a bedroom ensuite is the value it can add to your home. In some areas, a loft conversion can increase your house price by as much as 20%! If your home is already valued at a high price, this could be a significant increase.
2. Good Value For Money
Loft conversions often provide better value for money than extending your property outwards. Since the foundations are already there, the cost is often cheaper per square meterage. Plus, as you go up instead of out, you also won't need to sacrifice any of your garden or side of house space. Instead, you'll be maximising the space you already have available.
3. Reduces Energy Bills
It's not very well known, but another pro of getting a loft conversion is that it can help reduce your energy bills. Because of the extra insulation that's added to your loft, it can boost the overall energy efficiency of your entire house.
Cons of Getting a Loft Conversion
1. Takes Time
While most home renovation work can be done in a few days or weeks, a loft conversion can take significantly longer. From start to finish, a conversion can take an average of two months to complete, which doesn't include the weeks of cleaning and touching up you'll need to do afterwards. Before converting, consider how you can undertake the work in a way that minimises disruption to your daily life.
2. Reduces Storage Space
As most homeowners know, you can never have too much storage space! A loft is often a great selling point because of the storage space it provides when unconverted. Converting the area into a bedroom can significantly reduce the storage capacity of your home. As most people keep hefty items like suitcases and Christmas decorations in the loft, you'll need to make sure you have space elsewhere for these things.
3. Creates Extra Work Elsewhere
Sometimes, the loft conversion can damage other things in your home and create more work elsewhere. Things like the plaster, carpets and even the paintwork may need to be redone if they have been damaged in the process. When budgeting for your loft conversion, make sure you factor in extra costs and added time to fix other issues the construction work can cause.
Thinking About Resale Value?
Are you thinking about converting your loft, but are worried about resale value? Here at Woodhouse, we're your local property experts in the Cheshunt, Hertfordshire area.
Get in touch today to book a home valuation with one of our friendly team on 01992 637777 or via email at info@woodhouseproperty.co.uk.
---
Author: Tony - January 2022