Five Ways to Make the Most of Your Cheshunt Property Portfolio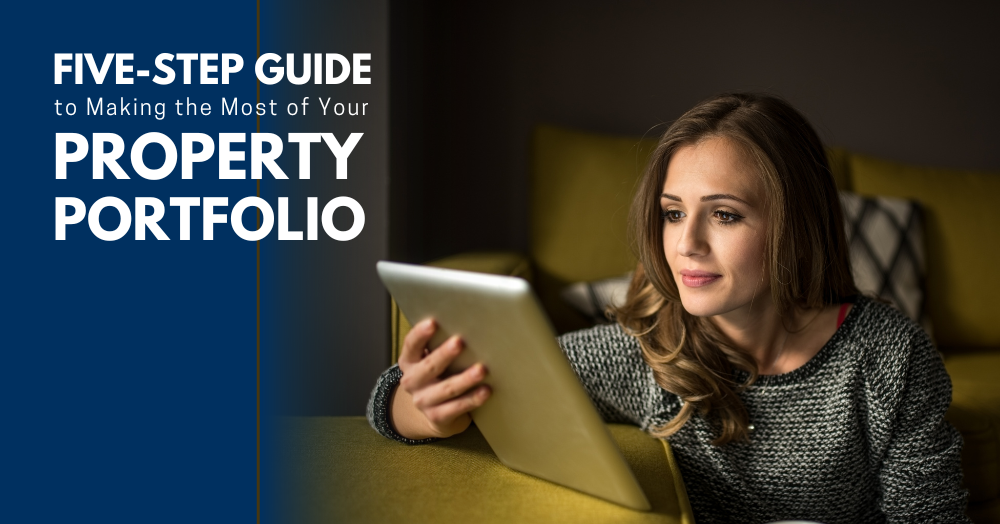 A property portfolio is a great way to generate income and build yourself a tidy retirement nest egg. But there's more to it than shaking hands with new tenants and waiting for the rent to roll in.
You need robust systems and a professional attitude to protect your investment and ensure you don't wind up out of pocket or on the wrong side of the law.
To find out what it takes to manage several rental properties, read our guide, the Five Rs of Making the Most of Your Property Portfolio.
Responsibilities
As a landlord, it's important to understand your legal and ethical responsibilities.
There are more than 175 rules and regulations that you need to follow, covering everything from gas and electrical checks to handling deposits. Get something wrong, and you could be fined, face a lettings ban or even wind up in jail.
Landlords also have a duty of care to their tenants. In our experience, landlords who do the right thing by their tenants fare much better in the long run. Treat your tenants well, and they're more likely to treat your property with respect.
Role
Your role is to ensure your property is safe and in good condition, but that doesn't mean you literally have to do everything yourself. The most effective way to manage a portfolio is to draw on the expertise of professionals. A good accountant will advise you on being tax compliant and efficient, while a top letting agent will manage the day-to-day running of your properties. Having reliable tradespeople in your contacts and a savvy mortgage adviser is also worthwhile.
Rent
The key to a successful tenancy is to set the rent at the right price; this means finding the sweet spot between making a good return and securing a reliable tenant who stays the distance. And remember, the highest price isn't always the best option. If you get too greedy and your tenant feels ripped off, they'll move on quickly enough, meaning you'll have to find new tenants and possibly cover a void period.
Repairs
Don't skimp when it comes to repairs and maintenance. The longer you take to fix a small problem, the greater the risk that it turns into a major one. Set aside funds to cover repairs and maintenance, so you don't get caught short.
Review
Even when things are going well, take time to review your situation. Are you paying too much for insurance? Are you still on the best mortgage deal? Does one of your properties need a makeover? It's essential to regularly check how things are going and identify any potential savings or areas where you can improve.
To find out about our property management services, contact us here at Woodhouse Property Consultants Ltd
---
Author: Cheshunt Letting Agent near me.