How to Protect Your Cheshunt and Broxbourne Borough Rental Properties during a Recession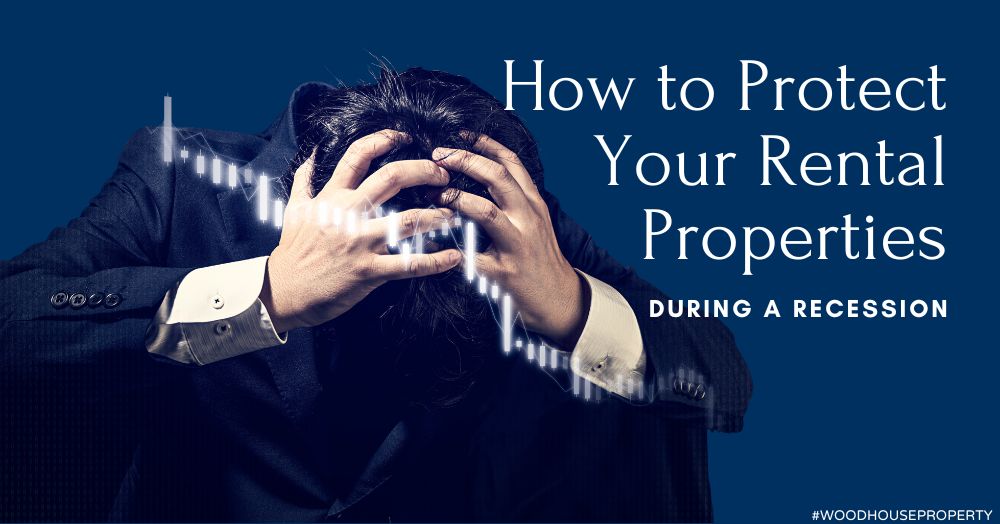 Recessions hit everyone right where it hurts: in the pocket. Everyone feels the pinch as prices rise and the cost of living spirals. Homeowners face the prospect of higher mortgage rates and rising bills. But what about landlords? Are they the Teflon of a credit crunch?
According to finance experts at Investopedia, landlords not only survive recessions, but they thrive, as renting becomes more appealing than buying in the economic downturn. After all, owning rental properties guarantees them an income, or does it?
In this quick read, we look at why landlords aren't always immune to recessions and ways you can protect your rental portfolio.
Check your mortgage
Is your mortgage term about to expire? How long do you have left? If you're lucky enough to be at the start of a low interest fixed-rate buy-to-let mortgage, you can breathe a sigh of relief. If not, it's time to contact a broker and find yourself the least painful deal. A sure-fire way to lose out is to ignore your mortgage and be forced to renew when rates are at their highest.
Insure against rental loss
Hopefully, you've already got comprehensive landlord insurance which provides rent protection, but if you don't, a recession is the right time to get it. Rent protection insurance will pay out in the event your tenant fails to pay – protecting your income and, more importantly, covering your monthly mortgage payments.
Work with a letting agent
As rental demand surges, you'll need a good agent to manage the viewings and reference checks that help secure the best tenants for your rental property. Agents take on the finer details of a tenancy agreement and can offer advice during the letting process. Use their experience to bag yourself reliable tenants.
Don't get greedy
While you may be contemplating a rent rise to cover increased costs, remember that setting your rent too high could increase the risk of a tenant defaulting or a tenancy ending abruptly due to financial pressures. Take a cautious approach to annual rent rises; it'll pay off in the long run.
Be reasonable
If a tenant fails to pay their rent on time, find out why. What's the problem? If they're a long-term and previously reliable renter, can you respond in a calm and measured way? Eviction is not an easy route to take. Speak to your agent to see what advice they offer and how they would deal with the matter.
If you're a landlord and need a reliable letting agent who offer RENT GUARANTEE COVER , contact Woodhouse Property Consultants so we can find you the right tenants.
---
Author: Cheshunt's Best Letting Agent 7 Clayton Parade Turners Hill Cheshunt Herts EN8 8NQ