What Landlords Need to Know about Their Legal Responsibilities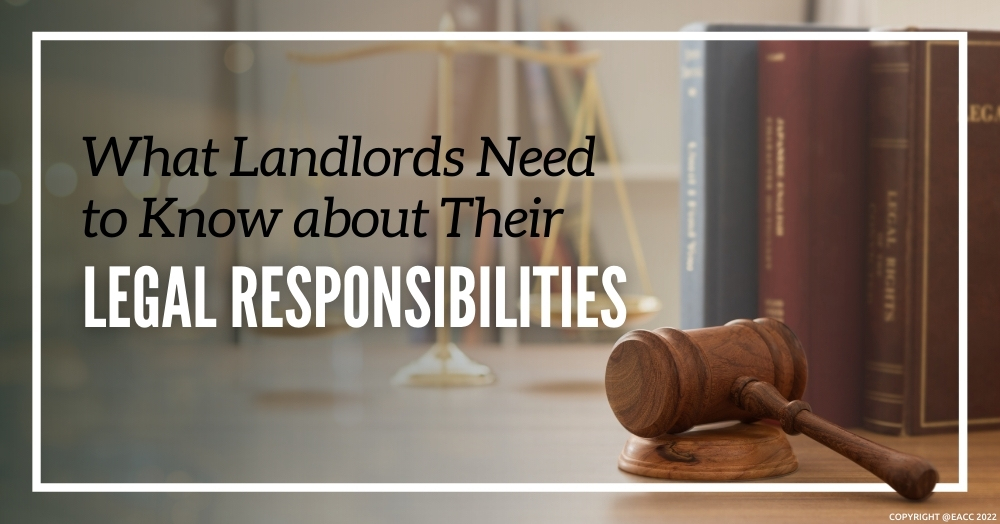 This two-minute read explains how landlords can navigate their way through an ever-growing list of rules and regulations.
There's one rookie mistake that many first-time landlords make when they invest in property – and it can cost them dearly further down the track.
While most newbie landlords mull over the obvious financial stuff – like rental income, repairs, mortgage costs and tax – they overlook one other crucial factor in the buy-to-let (BTL) equation: legal responsibilities.
As landlords today must comply with more than 175 rules and regulations (many of which are constantly being tinkered with), it's risky to ignore or gloss over the legal side.
We're not saying it's all too hard and not to bother with BTL – savvy landlords can most definitely make a solid return on their investment. But it's best to invest with a clear understanding of what's involved and have a strategy to meet your obligations.
This is because messing up, whether through negligence or ignorance, can have serious consequences – we're talking huge fines, jail time and/or a lengthy court case.
Here's a list of just some of the regulations landlords need to know inside out:
Gas safety checks
Electrical safety checks
Smoke alarms (installation and upkeep)
Carbon monoxide alarms (installation and upkeep)
Deposits
Energy performance ratings.
As we said earlier, get some of these rules wrong, and you could face a hefty fine. But on an even more serious note, think of the implications if a tenant is injured or killed because you were late with a safety check or forgot to install an alarm.
It's not enough to get things right most of the time – you need to get them right all the time. Most landlords have good intentions. But they also tend to have busy lives, which makes juggling all their commitments tricky.
Use a professional
A good letting agent understands the rules and regulations and knows when changes are coming and how to prepare for them.
They'll handle routine maintenance and safety checks and be on call 24/7. So, you can go on holiday, spend time with family or focus on work and know that a pro has got it covered for you.
Get in touch with us here at Woodhouse Property Consultants Ltd to learn about our property management services.
---
Author: Estate Agent Cheshunt