Why Cheshunt Landlords Should Have Rent Protection Insurance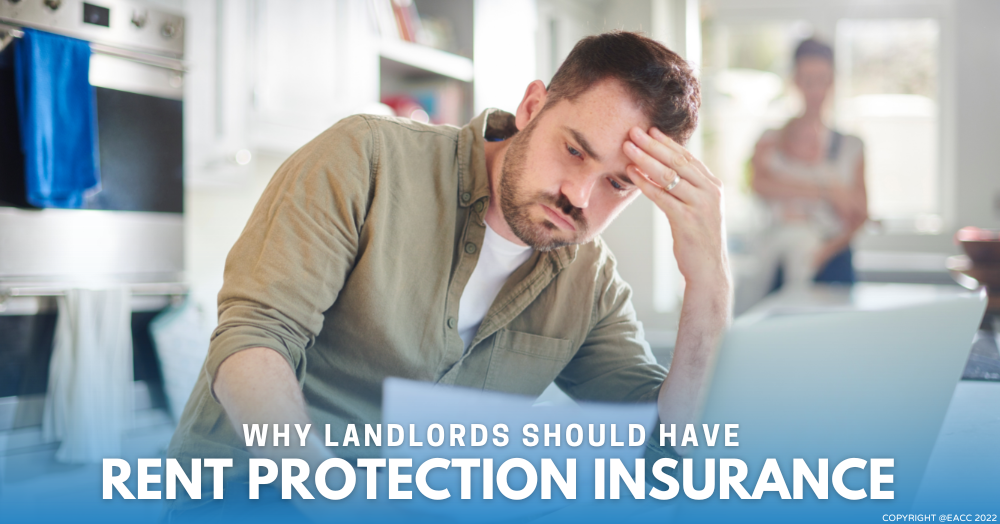 The rental market is a tough place to be, especially in the current economic climate.
With the cost of living crisis leaving many Cheshunt & Broxbourne Borough tenants feeling squeezed, now could be the right time for landlords to invest in rent protection insurance. But is it really worth it, or just another expense?
In this two-minute read, we look at rent protection insurance in detail to help you decide whether you need it.
What is it?
Rent protection is also known as rent guarantee insurance or landlord rent insurance.
It protects landlords against loss of rental income if a tenant is unable to pay.
Where a tenant continually defaults, the eviction process can take a long time, meaning you're without rental income until you can resolve the situation. Rent protection insurance covers losses for up to 15 months; it also includes legal expenses which you may incur during the eviction process.
As with any insurance policy, there are lots of conditions and restrictions on what and when you can claim, so make sure you know exactly what you're paying for.
How much does it cost?
This depends on factors such as size and location of the property, type of property, the tenants you're renting to, rental amount and so on. It's best to shop around, and most insurance comparison sites will provide multiple quotes. .
Rent protection insurance is tax deductible.
The best letting agents offer rent protection insurance to their landlords, which saves you the time and hassle of looking for an individual policy and are able to offer you the lowest rates.
Why is it a good idea?
Many landlords need their monthly rent to cover mortgage payments, so not having cover could prove a big risk in the long run. Some policies also cover short periods of vacant possession, whilst you find another tenant.
If you have landlord insurance (buildings, contents and so on), you may be able to add rent protection to the policy. Make sure you speak to your provider to see what they offer. And, if you own multiple properties, you may be able to arrange a single policy to cover them all.
Are you a landlord in need of a trustworthy and reliable letting agent? At Woodhouse Property Consultants, we've got you covered. We have been offering our Landlords Rent Protection for the over 20 years and can offer you one of the best policies in the market at the lowest cost. Give us a call on 01992 637777 to see how we can help.
---
Author: Cheshunt Letting Agent - 7 Clayton Parade, Turners Hill, Cheshunt, Herts EN8 8NQ