9 Tips to Boost Your Chances of a Winter Property Sale in Cheshunt, Hertfordshire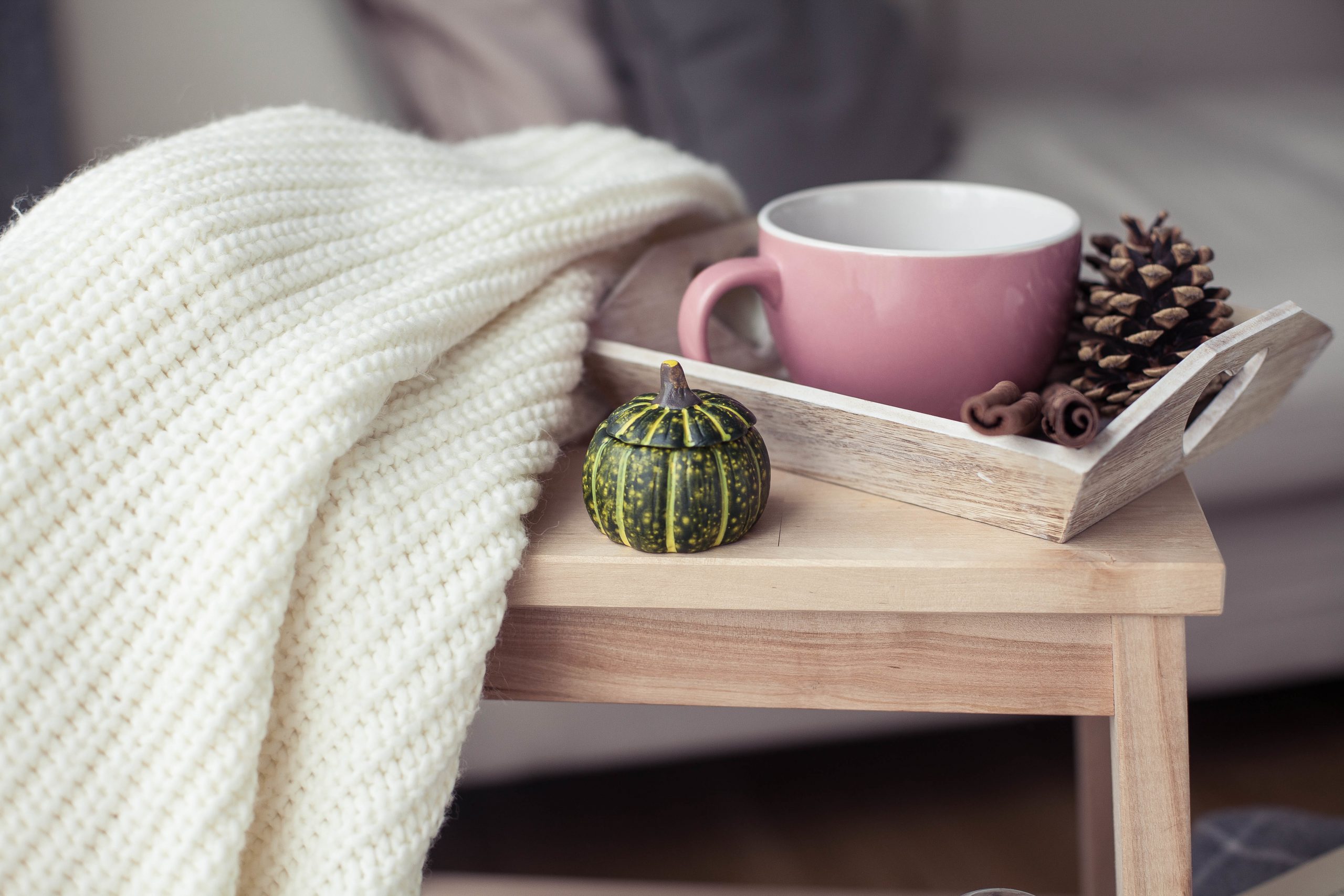 The cold winds are blowing, and frost is on the ground. The dark nights are upon us, the heating is on, and woolly hats are at the ready.
Love it or hate it, winter is here, and our thoughts start to turn to the festivities and then the weeks beyond. It's fair to say that winter can be a quieter time for house sales, but winter can also be an excellent time for you to sell your property.
Some people will take the opportunity of the dark evenings indoors to look around online at what's for sale in their chosen area. And if they're looking now, what a great time to sell your home.
To make the most of those winter buyers, here, we at Woodhouse look at nine tips to boost your chances of selling your home in Cheshunt, Hertfordshire this winter.
1. Be Visible Online
It stands to reason, now more than ever before, online is where it's at, and particularly so when it's winter. People are indoors, passing time on their laptops, mobile devices and tablets so you must make sure your property is marketed in all the right places.
Top Tip: Don't be afraid to use your online presence, for example, on social media to share the sales particulars of your home via your estate agent. We welcome this, and you never know, someone you know, or someone they know, could be interested in your property.
2. Add Classy Festive Decorations
It's the festive season, and that makes it a great time to get your house looking wonderfully bright and loved. You want people to imagine themselves living in your home, picturing themselves with the Christmas tree up, the dining table set and decorations twinkling.
Top Tip: Don't go overboard, dial it down a touch. People might like what you've done, but they want to be able to see the house beyond your glitzy decorations, so keep it classy!
3. Set a Cosy Atmosphere
Warming up a sale can be as simple as making your home feel cosy and inviting. As winter kicks in, make sure your home is heated to a comfortable temperature. There's nothing more off-putting than stepping out of the cold and straight into an icy house, shivering as you view.
Top Tip: Turn your heating on in good time. It might also turn into a talking point – good insulation and efficient heating systems mean the house is less costly to run – a great plus point for viewers.
4. Sell the Dream
It's not just about the house; it's about location too. Make sure your agent is knowledgeable about the local area. Whether that's recommending nearby walks in parkland or countryside or a little saunter into town for a hot chocolate and a spot of window shopping, it's crucial to sell the superb location of your property.
Top Tip: Be prepared. Make sure you know what's on your doorstep so that you complement your estate agent's local knowledge. You are living in the area, so you can confirm the excellent bus service, beautiful woodland walks and favourite restaurants.
5. Set the Stage
Winter can be about panto, but don't let your house become a laughing stock! Stage your rooms so that they look inviting. Bring in some fir cones for little ornamental displays or use holly sparingly to decorate a room. If you have an open fire or log burning stove, light it and turn side lamps on for even more atmosphere.
Top Tip: Take a look at country and lifestyle magazines to get a flavour of how you can stage your home for winter.
6. Prepare Professional Services in Advance
Get all your paperwork and professional services such as conveyancers lined up in good time so that once you receive an offer, you're ready to roll. 'We'd like to be in for Christmas' and 'We'd love a new home in time for the new year.' are common requests, so having everything lined up and being prepared to move quickly can work to your advantage.
Top Tip: Draw up a list of everything you need to do to get your house winter sale ready. Then go through it methodically so that when the time comes, you and your home are ready.
7. Create an Ambient Home
Light up your house. A dark house is unappealing, whether it's for an evening viewing or a visit during a cloudy, rainy day. You don't have to have all the lights on all the time, a side lamp glowing when you go into a room will present it just right. Add in a seasonal candle (safely – don't leave it lit and unattended or anywhere it can topple over), and you'll create a warm and welcoming space.
Top Tip: Make sure there are no light bulbs that need replacing and check they are soft tone rather than a harsh white.
8. Clean your Windows
Wash your windows, inside and out. Windows take a beating and quickly become dirty during bad weather. You want to offer a welcome view, so ensure they are sparkling when your viewers arrive.
Top Tip: Don't forget to give your windowsills and doorsteps a good clean too, inside and out!
9. Keep on Top of Maintenance
You never know when a viewing may take place, so it's to your advantage to be prepared to accept viewings with little notice and catch those motivated buyers. Make sure you complete all those fiddly maintenance jobs you've been putting off so that your home is in tip-top condition and ready to be presented at a moments notice.
Top Tip: Give family members small jobs to do. This way, you'll get all the jobs done, and your house will be ready for the next viewing.
We are brimming with inspirational ideas for how to make your home winter sale ready! Call Woodhouse on 01992 637777 and we'll talk through what you need to do.
---
Author: Estate Agents in Cheshunt