Cheshunt and Hertfordshire Property Market Update for March 2022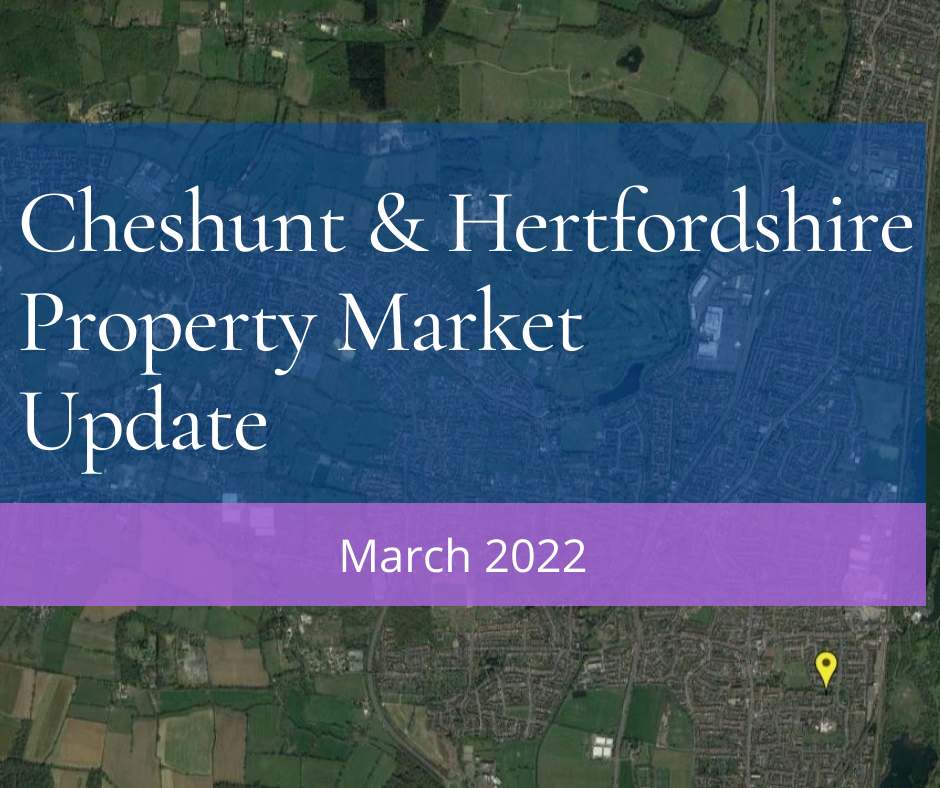 Welcome to the Cheshunt and Hertfordshire Property Market Update for March 2022. New instructions were up, sales were up but is the Market starting to shows signs of stabilising?
Well the answer is still Not yet. Although more properties have been listed for sale in February compared to January, the level of choice for buyers is still low and is 26% below the number of properties which were available for sale in February 2021, but slowly the choice is starting to grow.
It's too early to say if the crisis in Ukraine will have an impact, Covid is still an issue and Interest rates have increased, however the number of buyers looking still remains very high.
Buyers though are starting to look closer at value for money, hence there are over 140 homes in Cheshunt that are struggling to sell and have been on the market for more than 2 months.
Nearly 20% of properties listed were reduced in February which is a clear sign that some agents are over valuing properties just to gain the instruction, so new vendors do need to be aware of over optimistic valuations if they genuinely wish to move within a reasonable time scale
Properties that are correctly priced in today's market are still getting snapped up. Rightmove continue to report that valuation requests are up. March is historically known as the start of the selling season so it will be interesting to see how this month pans out.
Here are your figures for February.
The average sold price for a property in Cheshunt in the last 12 months is £409,206.
Different property types in Cheshunt have different average sold prices over the last 12 months:
Detached: £661,400
Semi-detached: £449,255
Terraced: £386,502
Flats: £235,388
Property Prices
The average price of a home in Cheshunt now stands at £409,206. This is a slight decrease which could be a sign the Cheshunt housing market is starting to steady. Prices though have still increased by 10% over the past 12 months.
Buyer demand
Buyer demand is still high. It's jumped up from last month and now stands at 108 views per property. The largest demand in the main is for Semi-detached homes, however we are still seeing high demand across the board.
Struggling Properties
There have been 52 price reductions in February with 140 of the 275 homes for sale, as we head into March, have been on the market for over 2 months and longer.
There is a very fine line between wanting to get the best price for your client and overvaluing. Please ask your estate agent if they can justify the marketing price they give you by showing you similar property sales.
It was a great month for Woodhouse clients as we achieved on average 99% of the asking prices for our selling clients in February.
We have also seen a surge of Investors looking to buy properties in the area with many being sold with Tenants in occupation. This has the benefit of Vendors receiving rent up to the day the property is sold. The benefit for Investors is that they avoid void periods and have a income from the very start.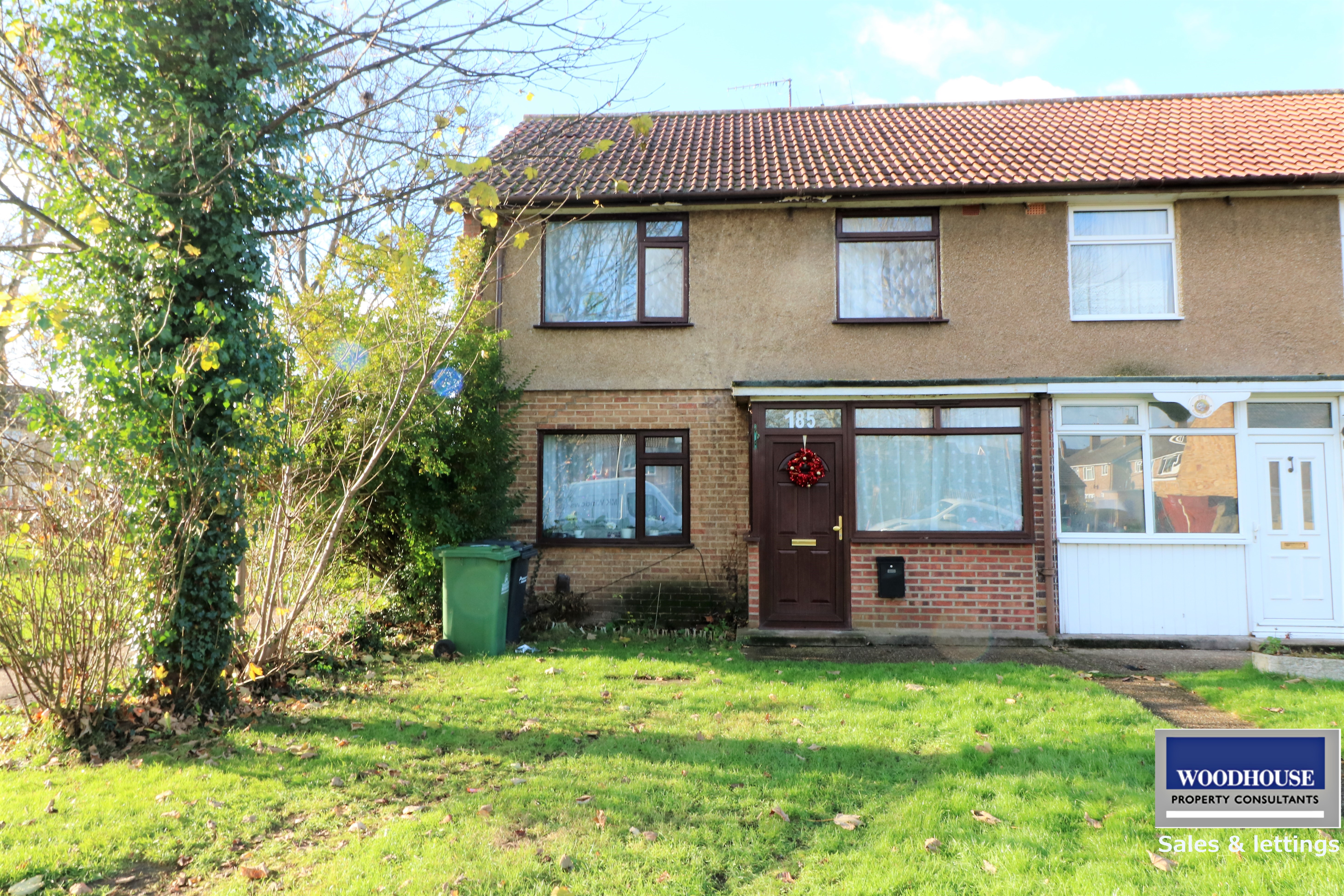 SOLD WITH A TENANT IN OCCUPATION
If you have a property Let and wish to sell we would welcome the opportunity to speak to you.
So far this year we have registered 608 new buyers on our system. We still have over 1000 active buyers looking to buy locally. We need to help them find somewhere. Do you have a home to sell?
If your looking for an instant valuation of your property, please click on the link below:
Thank you for reading.
---
Author: Tony