Thinking about Downsizing in Cheshunt? Here are Five Things to Consider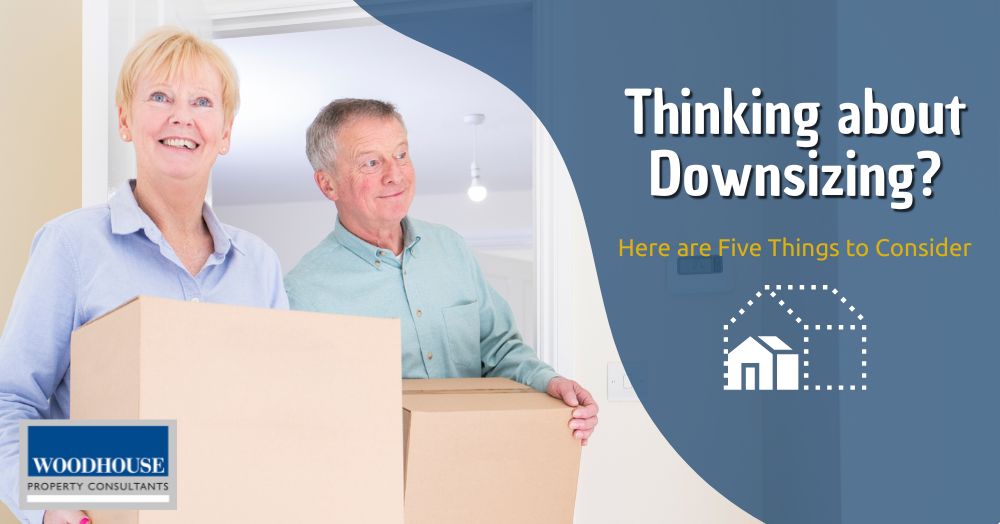 Thinking about Downsizing? Here are Five Things to Consider
The number of downsizers active in the housing market has skyrocketed in recent months*, and is it any wonder?
With mortgage and energy costs surging, many people are rethinking how – and where – they want to live.
If you're wondering if you should downsize, here's what to consider.
Financial aims
Ask a professional for help setting clear financial goals and a realistic budget for your next property.
Maintenance
If you move to an apartment block, bear in mind that service charges and ground rent may apply.
Look ahead
When choosing your next home, think about your future needs and factor in issues such as maintenance and accessibility.
Space and storage
Prepare for a serious declutter. Think about giving large items of furniture to friends or family.
Costs
Make sure you include stamp duty, legal fees and removal costs in your downsizing budget.
Contact us today on 01992 637777 for a free property valuation.
* Savills reports a 53% rise in downsizers active in the market from September 2022 to April 2023.
---
Author: Thinking about Downsizing in Cheshunt? Here are Five Things to Consider