Woodhouse Property Blog
This blog follows the property market in Cheshunt and surrounding areas and provides you with information you actually need to know.
We hope to provide an analysis of how the property market in Cheshunt is performing so we can provide you with helpful tips, information and guidance on Buying, Selling and Renting properties in Cheshunt, Waltham Cross, Goffs Oak, Cuffley, Broxbourne and Hoddesdon.
We will also keep you informed of the many exciting new developments happening in the area together with the opportunities these will bring such as Brookfield Village, Cheshunt Lakeside and the proposed Sunset Waltham Cross Studios.
You will also find helpful impartial advice for Cheshunt Landlords, new and experienced, with recommendations on Buy-to-Let opportunities from all agents offering the best returns and capital growth so you can make informed decisions.
Should Cheshunt landlords use limited company buy-to-let ?
Nowadays the majority (60%) of landlords who buy properties use a limited company, three times the rate in 2016.
Read more
Will house prices rise in Cheshunt in 2022?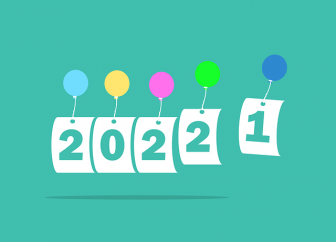 What is the outlook for the housing market next year?
Read more
A Landlord's Guide to HMOs in Cheshunt and Surrounding Area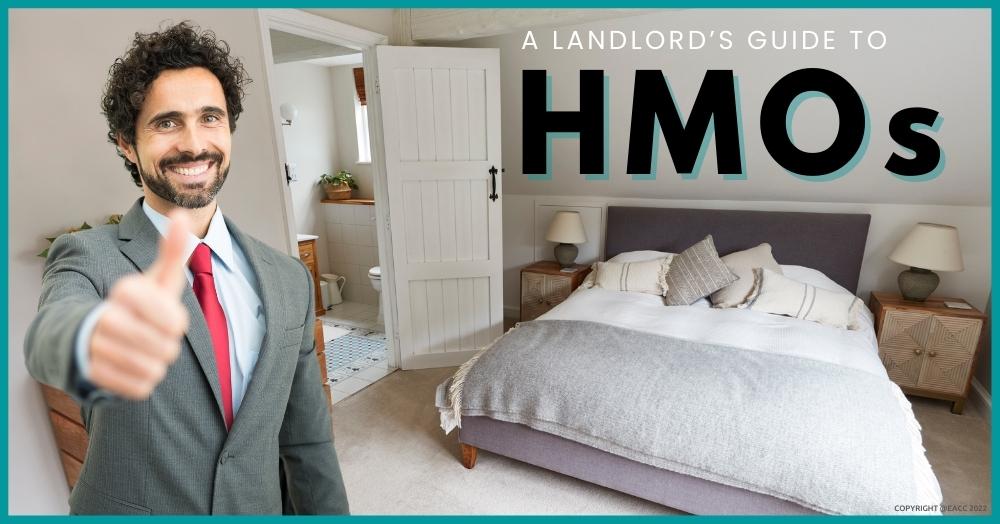 As a landlord, you might be thinking about how to get more value from your property. While the rental market for single tenancies is booming, have you considered a House in Multiple Occupation (HMO)?
These days, HMOs are big business. In simple terms, it's where a single property is made into multiple dwellings. And currently, the rental market is crying out for more.
HMOs are no longer dingy bedsits of the past, they're more like high-quality studio apartments under one roof.
Read more
Joint Tenancies: What Cheshunt Landlords Need to Know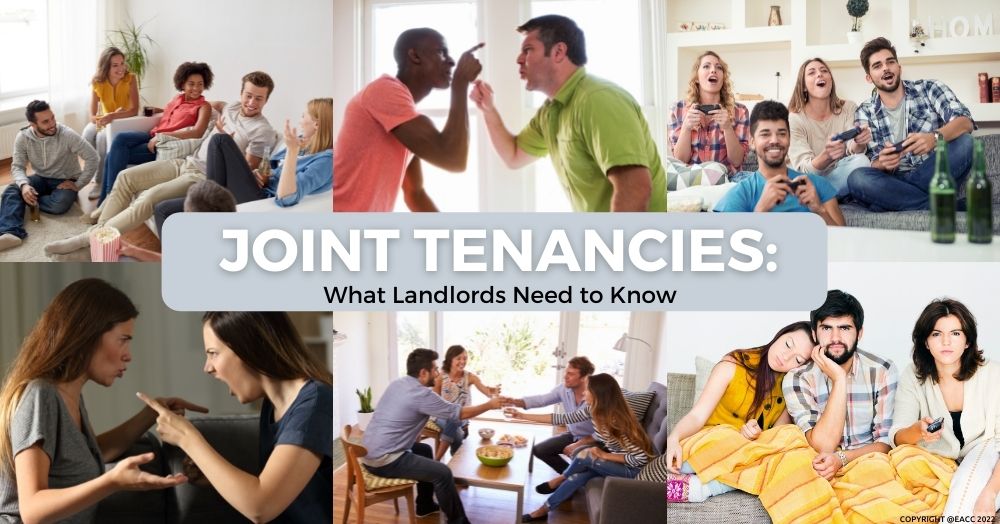 When they run smoothly, joint tenancies can be a good source of income for landlords. This three-minute read explains how to get the best out of them.
Joint tenancies are a great way for friends or couples to live together and share the rental burden. (Think about best buddies and flatmates Joey and Chandler in Friends, they had a ball, right?)
And joint tenancies can also be good news for landlords, providing steady long-term income and low tenant turnover. (If your tenants are happy and get along like Joey and Chandler, they'll stay for years.)
Read more